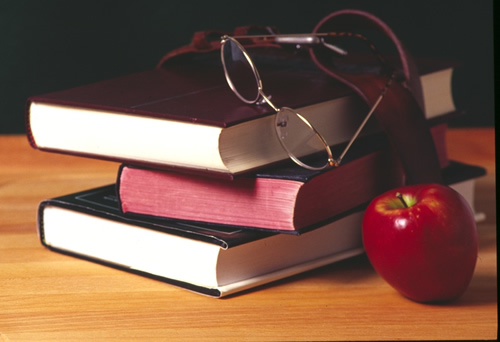 The UPSD Teaching and Learning Department provides ongoing professional development in areas such as effective instruction, curriculum development, strengthening of content knowledge, and assessment practices.
On these pages you'll find:
The chart below outlines some of the major initiatives the Teaching and Learning Department currently supports. Opportunities are available to meet the needs of teachers at various stages in their teaching careers (pre-service/intern, early service, master teachers). In addition,
The Teaching and Learning Department supports job-embedded, building based professional learning communities, and works to ensure that all UPSD professional learning is classroom-connected, collaborative, data-driven, research-based, and reflective.
If you have questions about professional development, feel free to send me an email (afranklin@upsd.wednet.edu) or give me a call (253-566-5600 ext. 3330).
Angie Franklin

Assistant Director for Teaching and Learning

Please note: Some resources on these pages are only visible and available to UPSD staff
Professional Development Major Support Programs

Clock Hour Courses

To support professional development in-district clock hour courses are offered on an ongoing basis. Available courses are shared through district email. If you have questions about clock hours, please contact Jody Johnson.


Jody Johnson


Building Mentors/In-Time Trainers


The Building Mentor/In Time Trainer program includes 1st year teachers, teachers new to building, and others seeking support for further development of effective instructional strategies.

Angie Franklin


Assistant Director


The district works in conjunction with Seattle Pacific University to support in-district cohorts as qualifying teachers work to complete the Pro-Teach Assessment.


Lindsay Ashley


Pro Teach Facilitator


The district is not currently supporting an in-district National Board cohort. If you have questions about National Board, please contact the Teaching and Learning Department.


253-566-5600 ext. 3330